Why coachfx?

See how easy it is to design using CoachFX PRO!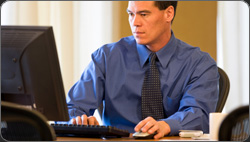 Speeds up the Learning Process
By painting the picture your audience visualises and understands more quickly.   coachfx™ allows the user to speed up the learning process of their audience  by clearly demonstrating exactly what they want to convey.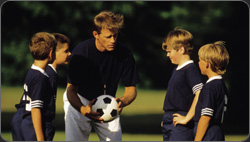 Improves Understanding of the Game
coachfx™ has more functionaility than any other software in the market.   Whether it's the extensive range of pitch options, the ability to view sessions from different angles, use our game analysis tools like player connectors to highlight the shape of the game or simply the realistic animations of the players and footballs; coachfx™ provides the viewer with the whole picture so that they can gain a complete understanding of what is being shown.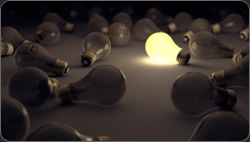 Encourages Creative Coaching
By being able to quickly set up and test scenarios and drill rotations, users of coachfx™ vastly increase their repertoire of coaching curriculum making their sessions more enjoyable for their audience.  

More Effective Use of Practical Time
coachfx™ allows the user to try sessions away from the training ground to ensure that when it comes to training or playing that no time is wasted making adjustments when your group should be training.

Bring Coaching to Life with Video
coachfx™ allows the user to integrate with digital video so that you can identify specific situations within games that you can then replicate using the software in order that you can either fix or repeat.